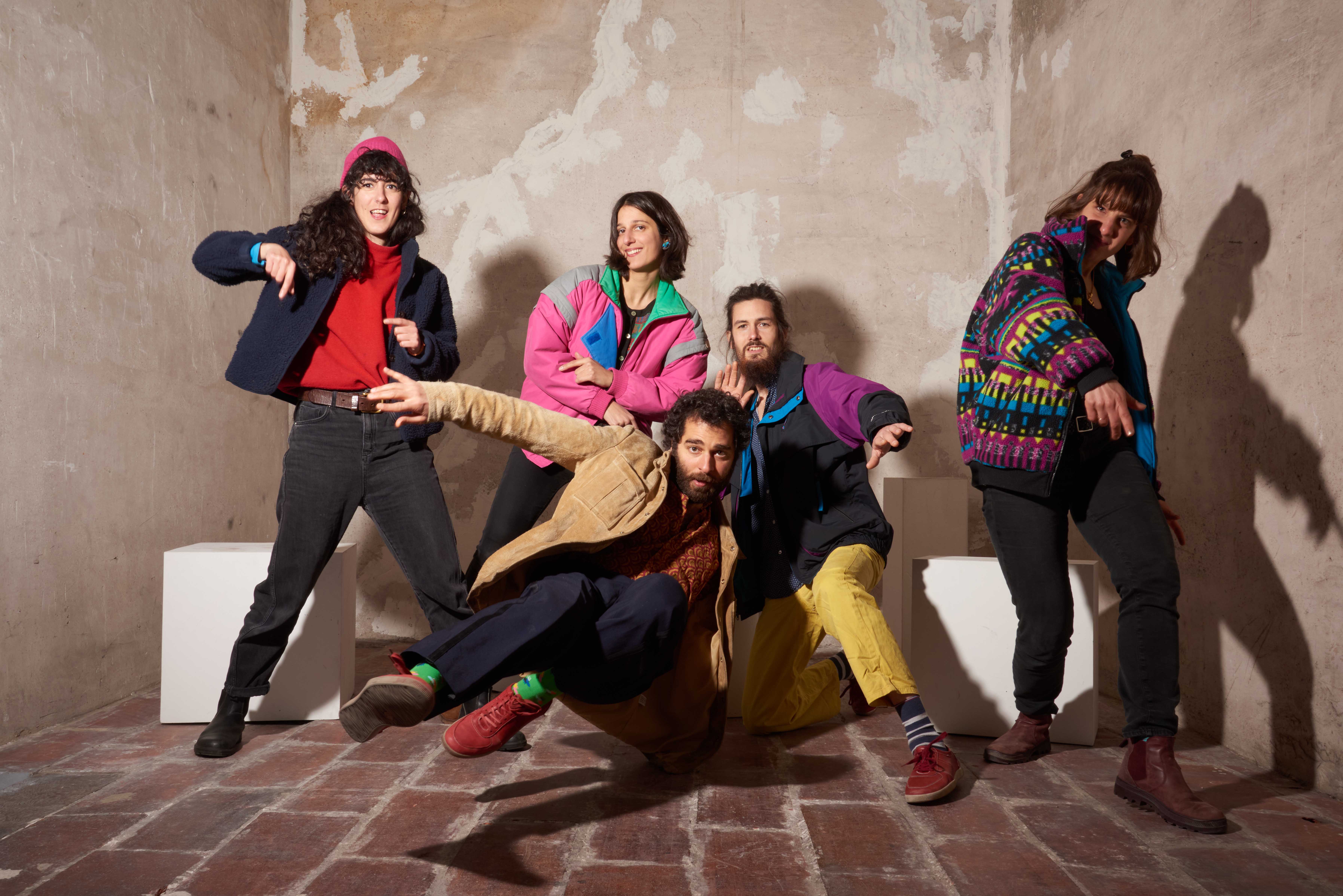 WATCH OUR LATEST MUSIC VIDEOS!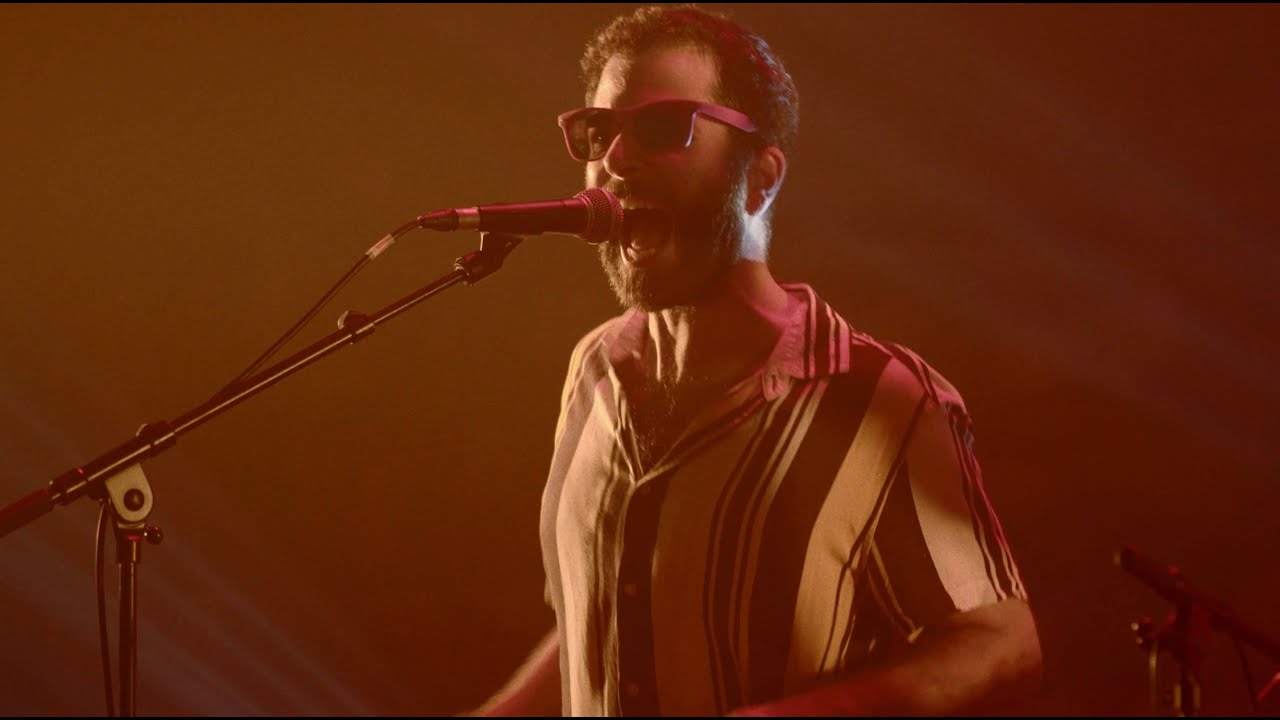 LA CHUTE DU ROI - թագաւորին անկումը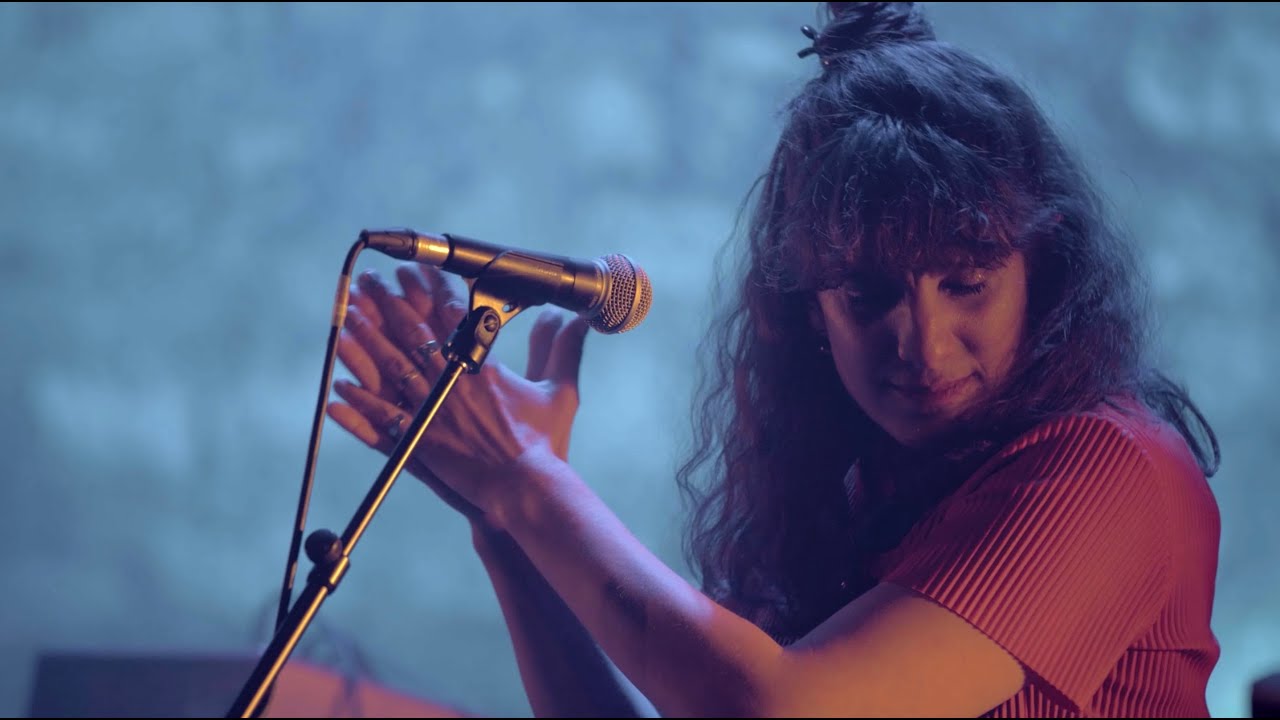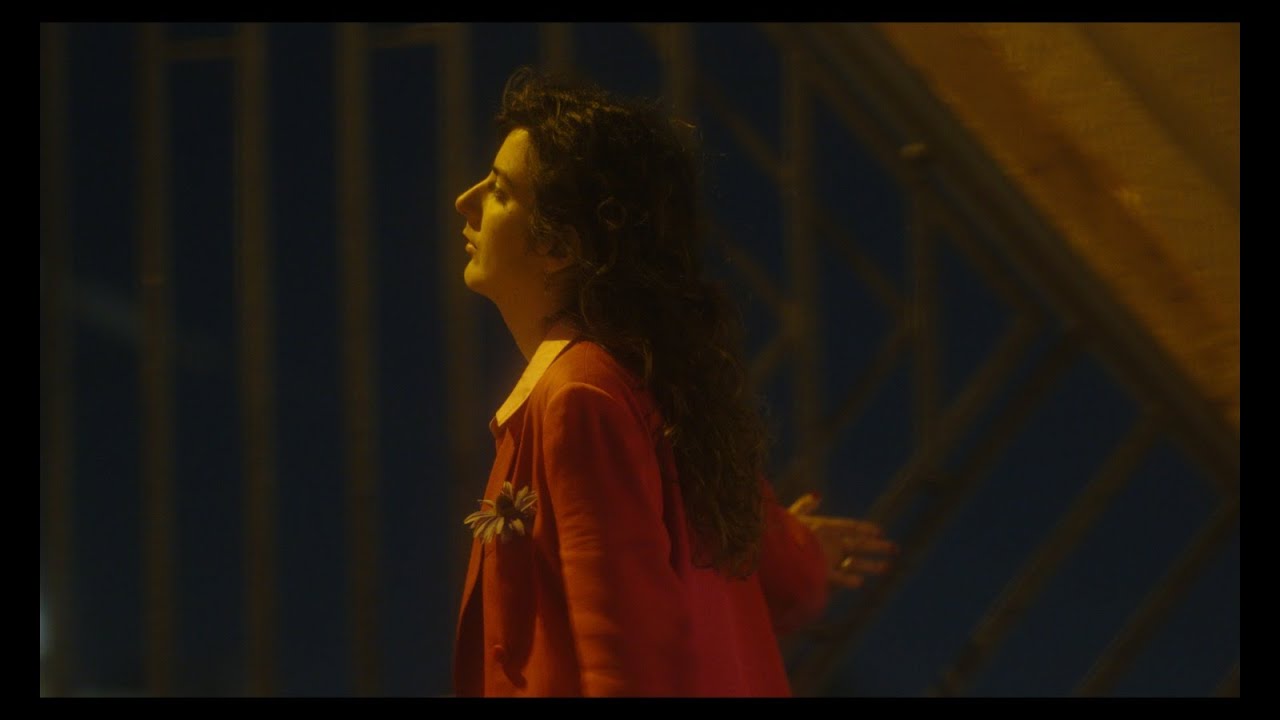 Collectif Medz Bazar is an Urban-Diaspora band composed of musicians of Armenian, Turkish, French and American descent. Drawing on their respective traditions and those of neighboring cultures, the members of the collective create original arrangements of traditional music as well as compositions of their own.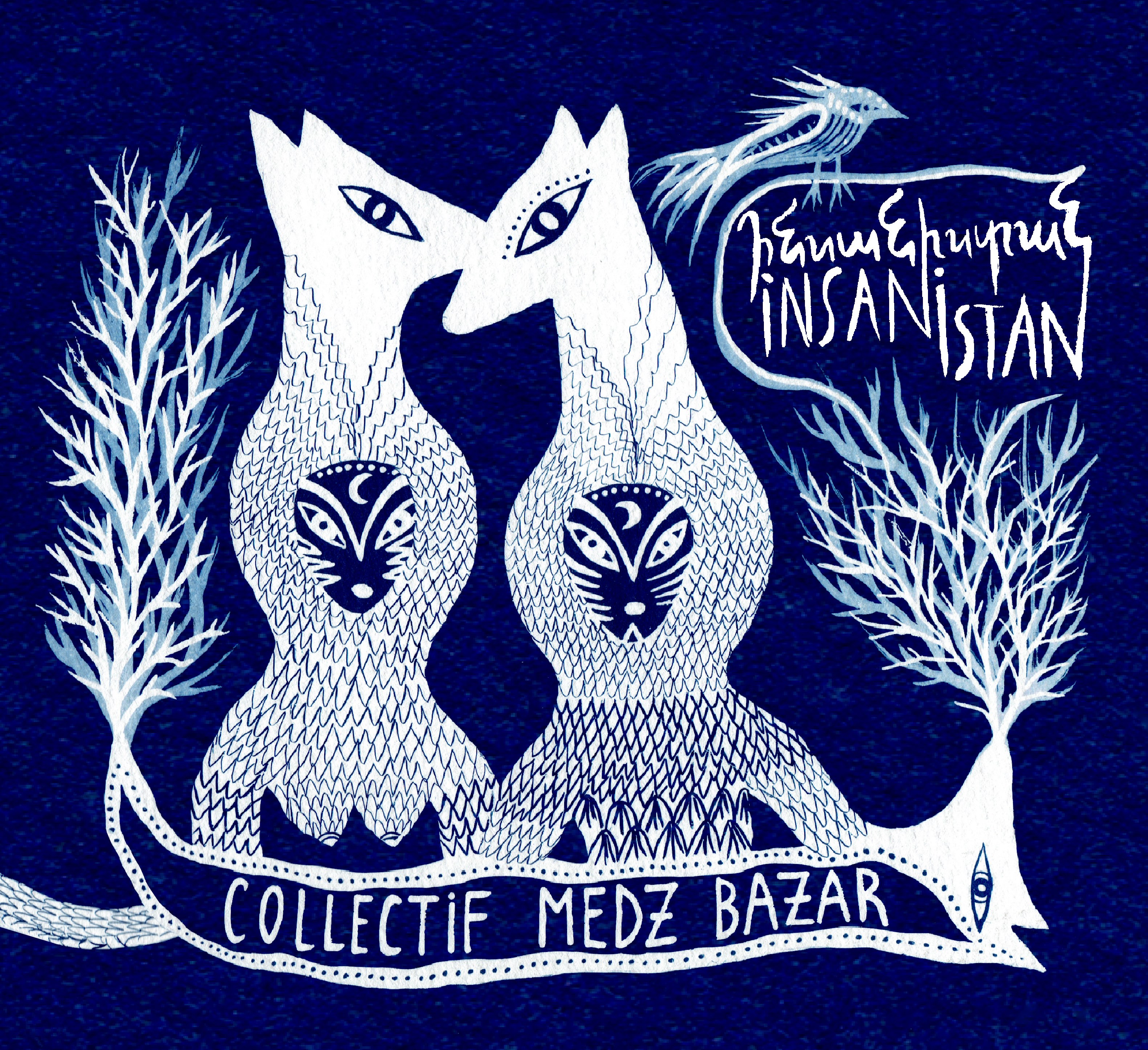 COLLECTIF MEDZ BAZAR'S 4th ALBUM WAS RELEASED ON JUNE 9, 2022,
AT CAFÉ DE LA DANSE, PARIS
Collectif Medz Bazar released their fourth album last June, on digital platforms as well as on CD. Composed mostly of originals, the album explores new textures, instruments and voices. Several guests feature on various tracks, and the recording sessions as well as the mix were executed with a new and wonderful team.
The recording took place in November 2021 in Porto, at Largo Recording Studio.
Duncan Wickel, a fellow musician and composer from the USA, had a central role in the artistic production during the sessions. The recording was carried out by sound engineer Ruca Lacerda. Nicolas Vercambre, who accompanies the band on most of their tours, was in charge of the mixing, and also oversaw some additional recordings. The mastering was entrusted to Tonehouse Studios, our regular collaborators since our first album.
Illustrations and cyanotype: Ayda-Su Nuroğlu
Graphic design: Bruce d'Anis
Distribution: InOuïe Distribution
---
As we enter a new era of conflict, we reiterate our call for brotherhood between peoples and for the refusal of the polarizations imposed upon us.
Following the military aggression on the Autonomous Republic of Nagorno-Karabakh by the Azerbaijani forces in late 2020, we wrote a song calling for peace: VODKI ՈՏՔԻ/STAND/AYAKLAN/DEBOUT.
In the shade of the headlines, the people of Nagorno-Karabakh/Artsakh are now again being threatened. Many other battles for dignity and the right to live in peace are left aside as we helplessly sit and watch. Once again, we call for dialogue between peoples, for their emancipation from destructive ideologies, and for stepping beyond a heritage of hatred and violence.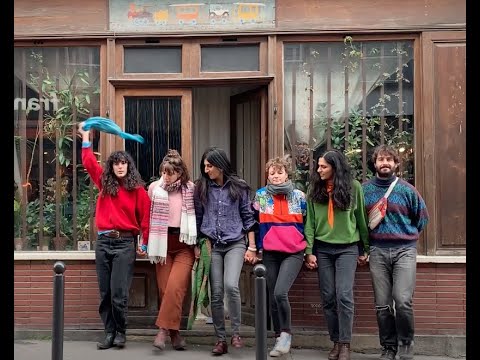 VODKI ՈՏՔԻ / STAND / AYALKAN / DEBOUT, the music video. January 2021.